LAX VIP Transports companies are known for providing excellent car service to the international airport and other Southern California airports. These companies offer perfect and professional services, airport and non-airport, their luxury cars offer pickup throughout Los Angeles, Ventura, San Diego, Orange, Santa Barbara, and Riverside, including all airports.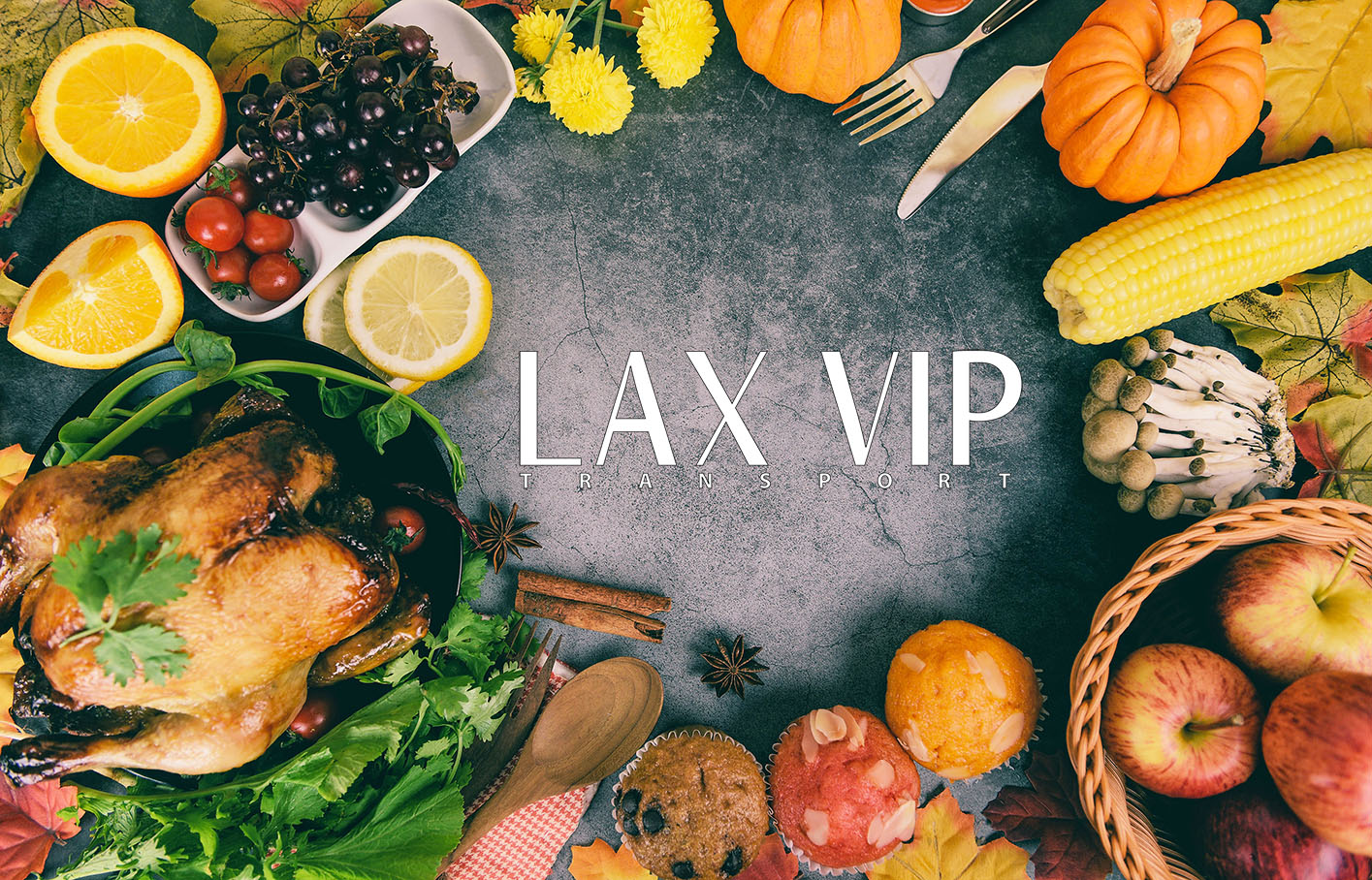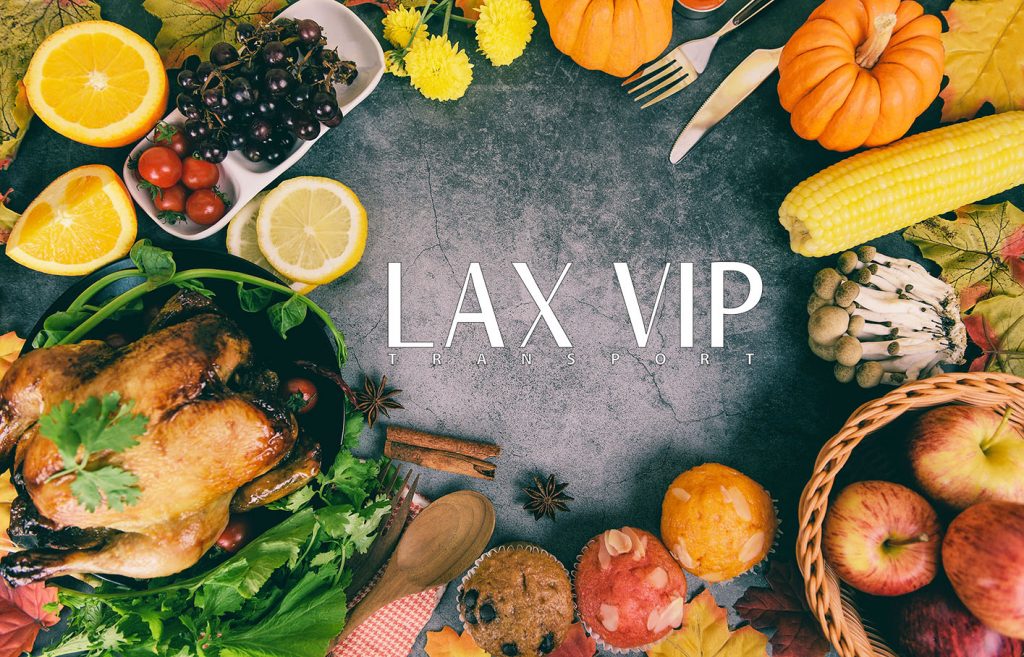 We all know that traveling is stressful enough, and what makes you even more anxious is; indeed, car services help you get to your destination on time during this November Thanksgiving. Now you don't have to worry about getting to the airport, parking your car, and getting to the terminal.
Fast and punctual LAX car service will help you avoid clutter at the airport. They also provide help to and from LAX and other spots. You can use the early and on-time pickup and drop-off option, and one good thing about LAX Car service is, it's affordable.
The Advantage Of Car Rental
Most of us want privacy during our vacations, and if the destination takes a long time, we should not compromise. It would be useful if you could travel around the big city in the privacy of a luxury car rental. Affordable car rental services are available; this way, you can travel anywhere you want at your own pace without anyone interrupting your freedom. You can choose from various cars, including a black car; Depending on your needs, you can rent a luxury convertible or luxury family car for Turkey Day.
Touring the city will be an unforgettable experience if you rent a luxury car. If you visit the city in the spring, be sure to attend the Thanksgiving events that may be happening everywhere; if you can organize a rental vehicle for your personal use, you can take it downtown even in the last hours. That's a great benefit you have when choosing to rent a luxury car and avoid traveling in tour groups. Just be sure to select the right car for your friends and their luggage.
There are several other advantages of renting luxury cars from Laxviptransport. You will discover that their luxury car or even black car prices are quite affordable. Also, discounts are available, and you can always get them.
Helpful Tips For A Perfect LAX Black Car Service
Today, black cars are used for various occasions like weddings, anniversaries, birthday parties, business meetings, and special moments. Suppose you rent a black car. In this case, it's better to consider some important aspects of the black car rental process to facilitate your travel experience during this month of Thanksgiving and provide you with unforgettable moments while driving.
It's incredibly important to rent the most accurate black car for your current needs for any special occasion. Even if this is your first time using LAX car services or as a regular customer, there are safe and practical steps you can take to choose the best company that offers a fascinating travel experience and relaxed driving this season of Thanksgiving.
Before deciding on an LAX car service, you must make a selection list with accurate information. Any luxury car company should answer your questions more quickly. The selection list should include the type of occasion you want to celebrate, the amount of time you need to use the black car, the distance to and from the location, and the pickup's day and time.
Once you've completed these little questions on the list, you're ready to start searching for the best luxury car companies. Keep in mind that a special occasion like Thanksgiving this year may, in most cases, require some special features. LAX car service providers offer televisions, sound systems, DVD players, sunroofs, starlight fiber optic roof, or even a bar. Discuss and select the most suitable services and functions to experience unique, legendary, and unforgettable moments.
Find Luxury Car Rental Services On The Internet.
In this day and age, the Internet is the most popular way to find the perfect LAX car service. On the site, you can see bright and attractive photos of cars and daily information about each car's prices. With all the relevant information, you can easily find the choice of a rental car. And when you've made your decisions, remember that all vehicle maintenance is done for you; you can enjoy your trip without any problem.
Most car rental providers also offer GPS systems for a small weekly fee so that you can have more fun! A GPS (Global positioning system) will save you time a great deal by not having to look at your map or perhaps ask for directions. So why buy an excellent luxury car when you can drive a different one every day of the week from a reputable luxury car service? Plus, by reserving advance online, you can be sure you've already booked a car for Thanksgiving in November.
Luxury Car Rental Service; Things To Consider When Choosing One
Beware of hidden costs.
Make sure you read all the services and look for any hidden charges before renting a car. Several car rental providers offer a range of services, including free internet access for customers, readily available kids' seats, weekly daily rates, and affordable monthly rates. So before you compare the offers, decide what your exact requirements are to avoid unnecessary distractions.
Check insurance
Car insurance is generally not included in rental costs. The most anticipated insurance coverage that comes with a luxury car rental is accidental damage; by paying more for insurance, you can avoid financial problems if the car breaks down. You can also avoid paying more for insurance if your insurance covers it regardless of whether you are traveling in a rental vehicle.
Lastly, finding the best LAX VIP car service like Laxviptransport, which has all the facilities you need, is necessary. The company should offer various cars and black car services; you have to choose one that offers black car chauffeur to meet the customers' demands. The well-trained chauffeurs of a luxury car company make your journey easy and comfortable by meeting customer expectations.