At LAX VIP Transport, we have the best service in town, but we also have the most options available to you.  Whether you need private car service for a night out, corporate service, executive service, hotel service, airport service, or whatever you need responsible drivers and wonderful vehicles for, we are your go-to company.
We offer luxury vehicles like town cars, SUVs, Mercedes Benzes,  and party busses, but we offer all these types of vehicles along with experienced drivers.
We know that your time is valuable, and we have timely, professional, and courteous drivers to get you to your locations comfortably and safely.
Waiting for a late taxi or a different car service that is full of excuses is no way to spend your time, so book with us and let the professionals handle all the details.  Our customer service is second to none, which is what has allowed us to be the best car service in Los Angeles!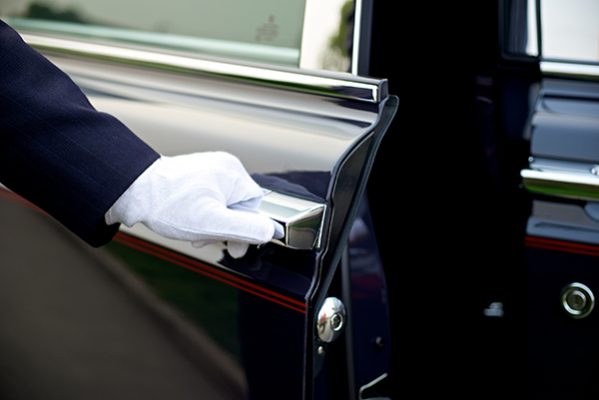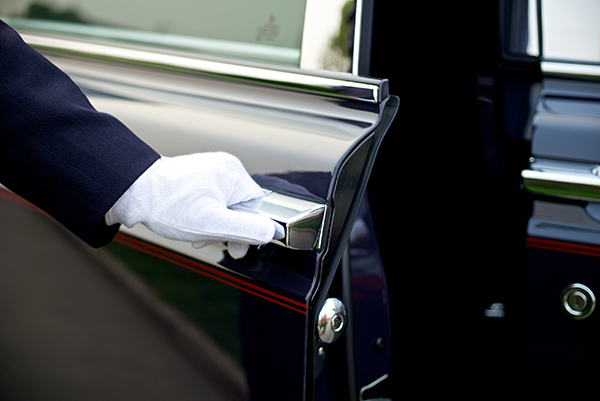 Luxury Private Car Service
Our professional drivers are courteous, skilled professionals and will arrive punctually in a luxury sedan, SUV,  or specialty vehicle ready to provide you with the ultimate service.
Unlike shared ride services, our cars are private to you and your party.  For the time allocated, the driver and car are at your discretion and will make every arrangement possible to take you to your destination in a worry free and relaxed environment.
Corporate Service
Enjoy special rates when you book repeatedly throughout the year by taking advantage of our specially priced corporate accounts.
We offer special rates for corporate accounts, and we also design a customized file for you.  The file can include previous billing options and address options, including billing, booking, and passenger information, which can make the booking process much faster.
You can also choose to pay for car service for clients or employees, so that you never have to roll the dice on whether your clients or employees are taken care of.  They will be in good hands with us, as our professional and experienced drivers can handle any situation.
We have a plethora of vehicles to choose from, so that whoever we are picking up is as comfortable as possible.  We can arrange customized schedules based on your preferences, so call us at 888-529-4241 to create your corporate account today!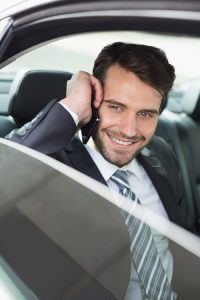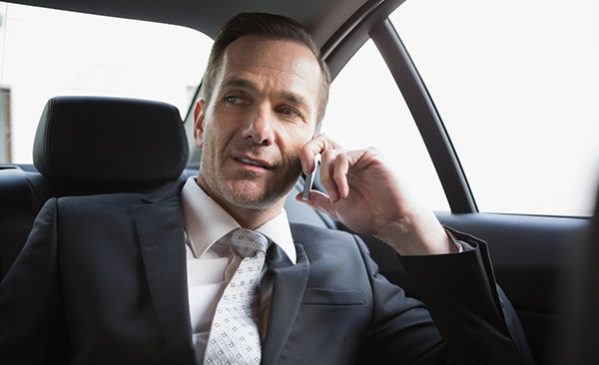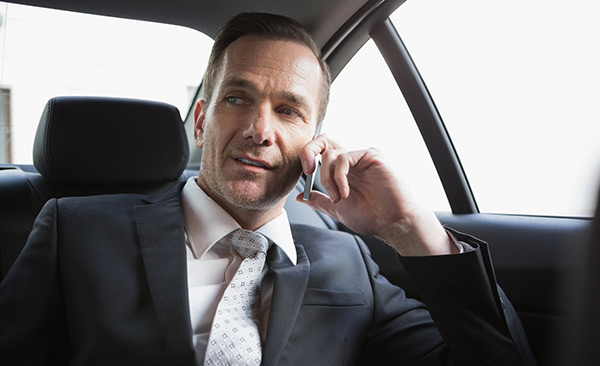 Hourly Car Service
Hourly car service is perfect for special occasions where you have multiple destinations or need a driver to wait for your party between events or destinations.
Airport Service
Need a trip to or from any Los Angeles Airport? Our competitive car service rates and our premium service make it easy for you to book and travel to LAX quickly.