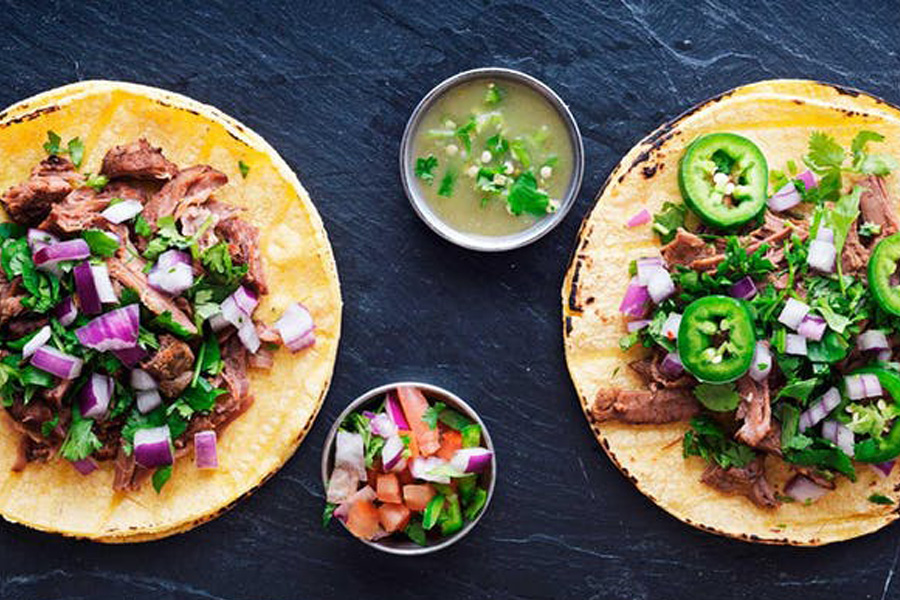 Join us this summer for a fantastic Southern California day filled with amazing tacos and craft beer from the best restaurants and breweries California has to offer!
Guests will encounter unlimited pours of craft beer out of local and regional breweries as well as boundless taco tastings from some of the top restaurants & food trucks in Southern California.

In addition to the free unlimited taco tastings, restaurants & food trucks will probably be selling additional food and beverage items.
While sampling beer and tacos, make sure to stop by our boutique vendors where one can buy original artwork. There'll also be DJ's, games, and more!
Our rates at LAX VIP car services are always affordable, and our drivers are always courteous and professional.
We understand the importance of getting you to your
Destination immediately and safely, which is the reason we pride
Ourself on being on time, each time.

EVE
NT DETAILS:

Date: August 10th, 2019
Where: LA Center Studios
3:00 pm – 6:00pm

Please see https://www.latacobeerfest.com/ for more information and FAQ.

Book Now to Enjoy a Dramatic Night on the Town
Permit LAX VIP Car Service chauffeur help you celebrate LA Taco & Beer Festival, birthdays, graduations, weddings and birthdays in plush, luxurious fashion. As opposed to worry about driving in heavy traffic or foregoing a glass of champagne because you're the designated driver, make a reservation for chauffeur service in LAX VIP and plan on having the time of your lifetime!