If you ask us, we will have to admit that February is indeed the most soothing month of the year; besides being the month that celebrates love, it symbolizes the nearing end of winter and hints at the onset of spring- the season of fresh bloom and hope. This implies that in this month of love, you are meant to leave behind all your inhibitions and get started to fulfilling the desires that have been waiting on your bucket list for so long.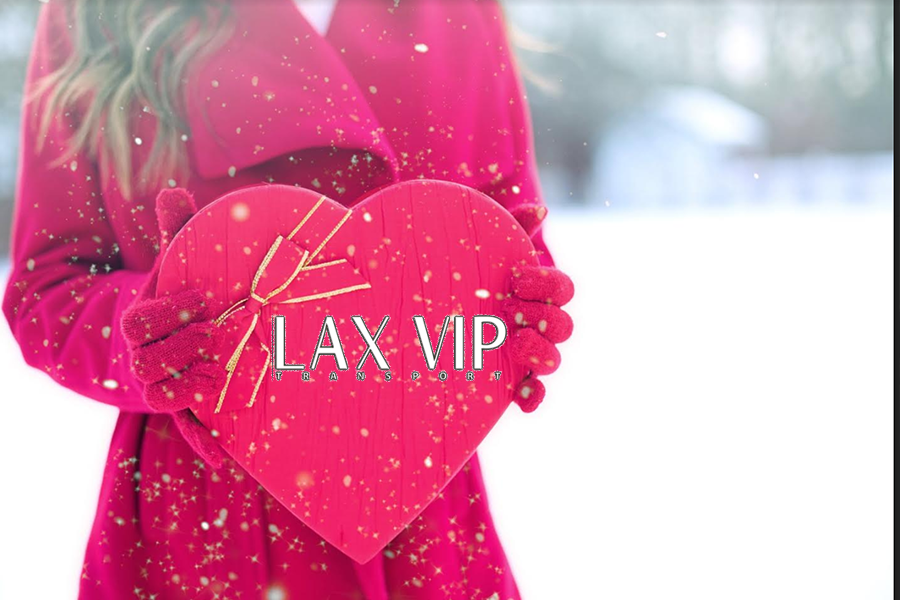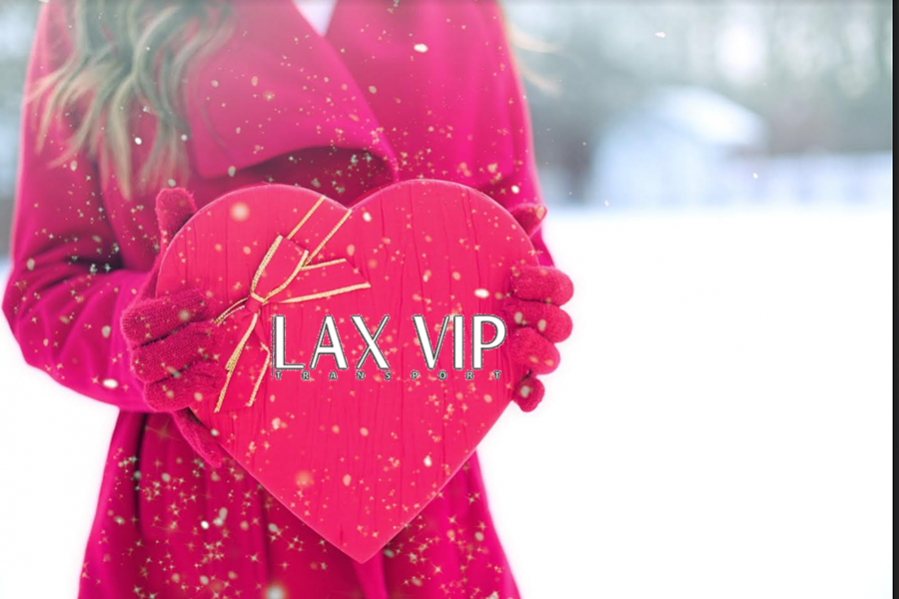 Gone are those days when dating meant nothing more than visiting a perfectly furnished restaurant with candle-lights adorning the table and a soothing tune playing in the background. Today, in the 21st century, there is no one particular day that commemorates love; in fact, there is no well-defined way for the couples to express love for another. We have most past these conventions and thankfully, in today's date, we can assert that the picture is quite different. Firstly and most importantly, you can love yourself first and fulfill all your fantasies that you had kept on delaying. Secondly, if you have a partner to go out with, take him/her on a fun and adventurous ride to some of the most awaited events that have been scheduled for the month. Lastly, if you are a die-hard romantic at heart and want to follow the old-school notions of Valentine's Day then we have got you covered too.
Luxury cars have an unparalleled class of their own; no matter how well dressed you are or how polished your disposition is, riding and arriving in style in these high-end cars will enhance the oomph factor and make all heads turn. Regardless of the number of changes that are implemented in society, the scintillating virtues of chivalry cannot be crushed out altogether. Strolling about in a luxury car during this month is the best thing that you can reward yourself with; the pristine bodies, smooth operators and the leather seats will add up to fashion the most comfortable rides of your life. Trust when we say that renting these cars to ride them your way will not only be worthy of your investment but, furnish you with an opportunity to make the most out of this month and the pleasantries that it has to offer.
With LA being the hub of all the glamorous events that you can think of, it is your time to capitalize on them and create memories, wrapped together with the common string of your ride in these high-end cars. The Golden Dragon Parade, the Brunch and Booze Beats- L.A., the 80s prom, Los Angeles Vampire Ball 2020, the 2000's R&B hip-hop party are some of the exciting events that we know are coming up in the month and you must visit. What else are you waiting for? Book a luxury car of your choice, call in your partner or a group of friends and paint the town red throughout this month of love.