Ridesharing Services: Why Getting A Ride From The Airport is A Grind
Have you ever thought of calling your Uber or Lyft driver come to pick up you at the airport?
If you've managed to get the services of any driver, then you can relate to following experiences:
The driver comes without the car  logo

The driver insists that you sit in the front seat

You have to walk past the airport terminal in a secluded area just to get the driver

The driver insists that you tell the airport security that you're are a family friends
And you can't help but ask yourself why the Uber driver was acting like that.
That's because an airport is a sensitive place. Security and comfort of their passengers are the first priority. You may not enjoy ridesharing services at the airport
In fact the only time that is legal to use Uber or Lyft is when you are going to the airport from your hotel or home.
In other words, they don't want random strangers picking up everybody at the airport. Even if you were to have a ride from the airport to your specified hotel or home, it's going to be a grind. Here is the reason why ridesharing services are tiresome and cumbersome at the airport,
Strict Laws and Regulation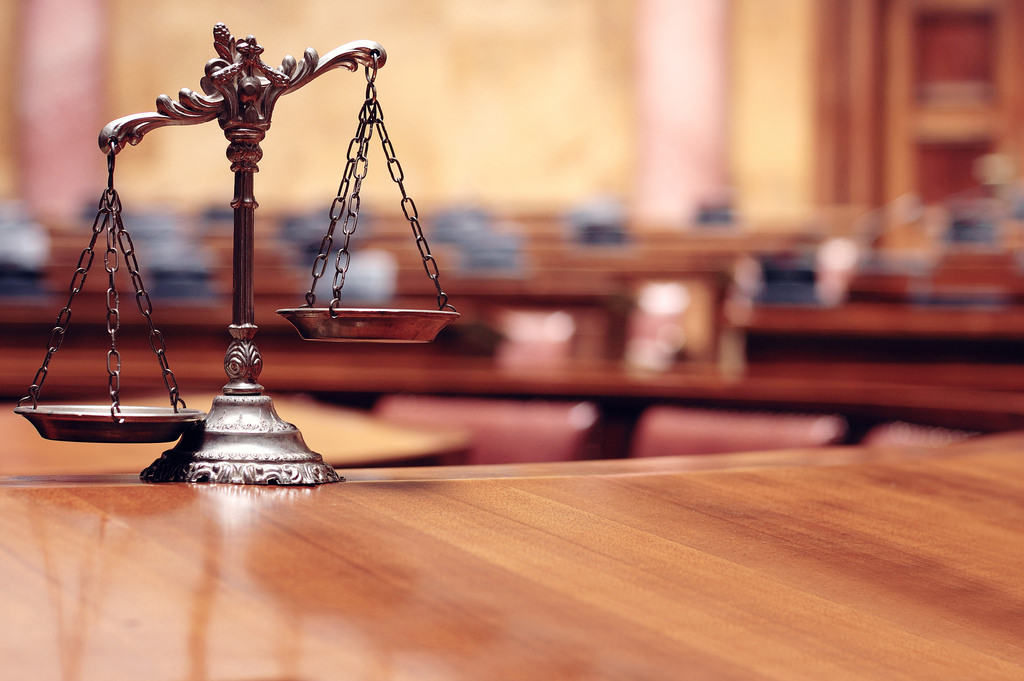 There is a reason why Uber and Lyft are denied access to parking at the airport. That's because most airports need a driver to have a chauffeur's license or livery plates. And most drivers from operating in the sharing economy don't have that.
In fact, 40 busiest airports in the US need drivers to have either a Chauffeur's license or livery plates. That's mean drivers who don't have these licenses and plates are banned from picking up passengers. Some of the States that have burned riding sharing services include Atlanta, Orlando, Detroit, Boston and Philadelphia.
importantly, you will arrive at your specified location without much drama.
High Parking Fees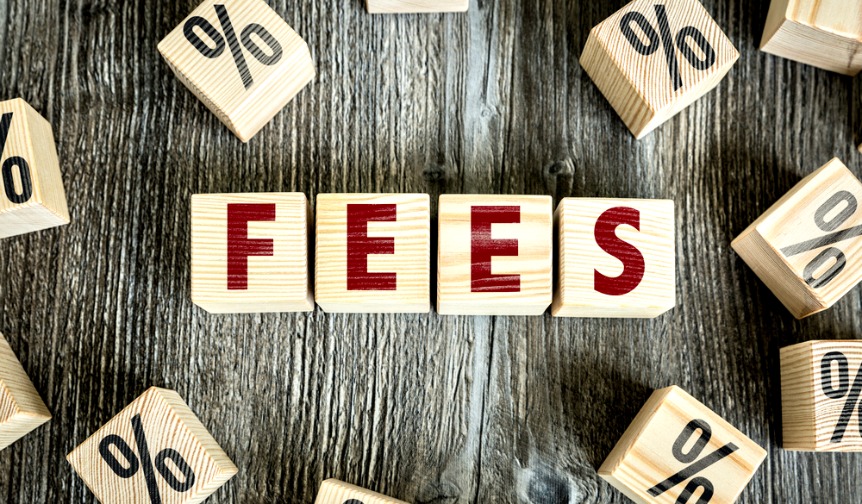 Airports that have approved ridesharing services have imposed heavy parking fees to drivers. These fees are likely to be transferred to the passengers.
One of the main reason why drivers from ride sharing economy shy away from airports is because of heavy parking fees among others.
In fact, one of the busiest airports in the world, The Hartsfield-Jackson Atlanta International Airport, make passengers pay extra $3.85 to cover security, maintenance, building and among others.
At Heathrow International Airport, drivers have to pay a $6 to have access to the airport, which includes parking among other things else.
Unspecified Pick Up Location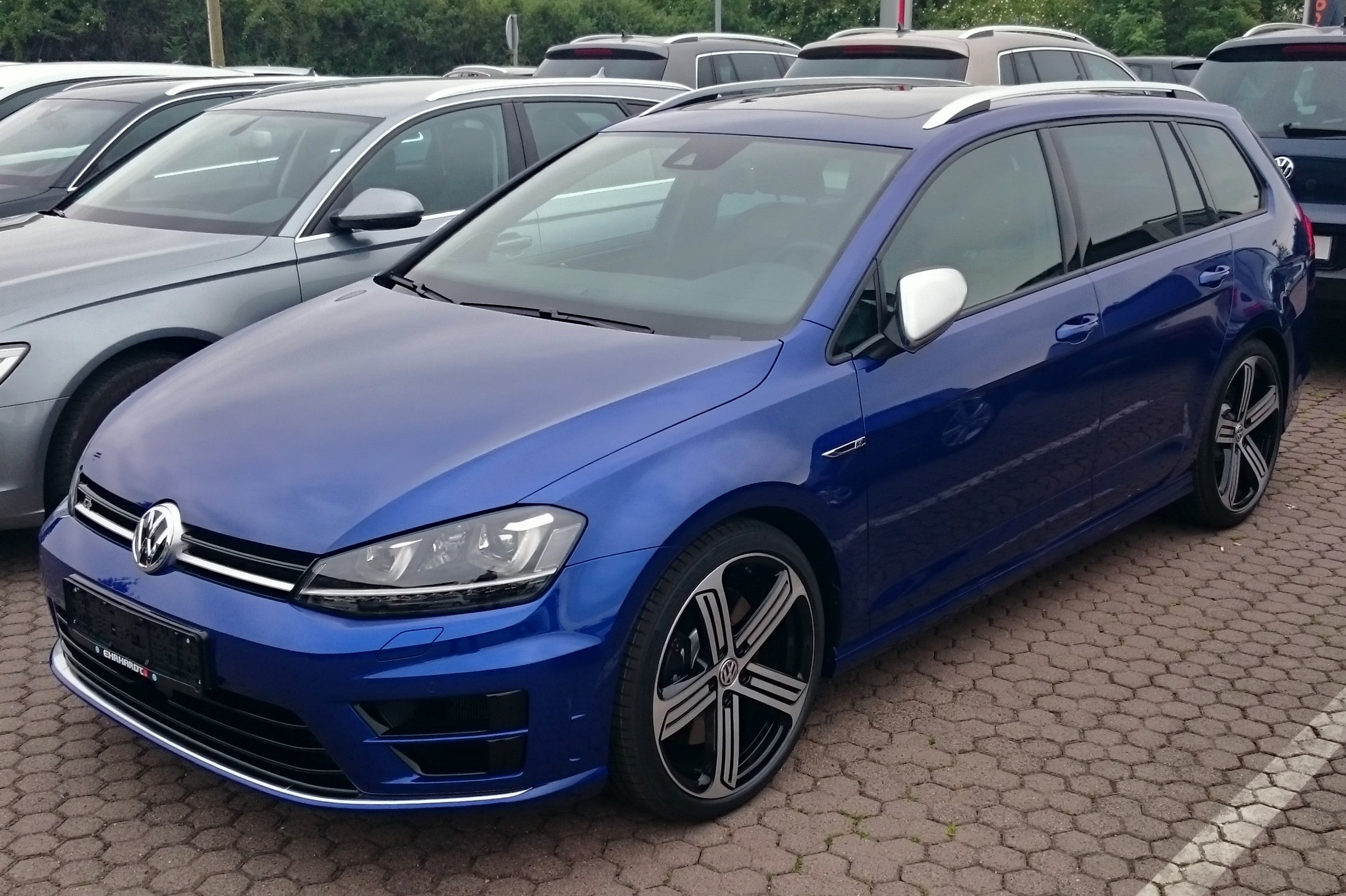 If you have requested an Uber service in the past, it won't surprise you to find that you have to travel miles away past the main terminal just to access the airport.
In other words, you have to walk past the parking garage, bypass the bus lane to access the driver. In some cases, you may not even find the driver there, which leaves you frustrated from the long and tiresome  journey.
At the end of the day, if you didn't find your driver, you have to take another car. What's worse, passengers have to wait until they reach the pick up zone to request a ride rather than request the service while at the main terminal.
For instance, in Hartsfield-Jackson International Airport, passengers have raised concern over  airport pick up areas for Uber and Lyft drivers. Sometimes, because of poor signals outside the terminal, you may not get the service that you need.
Restricted Access To One-Riding Sharing Company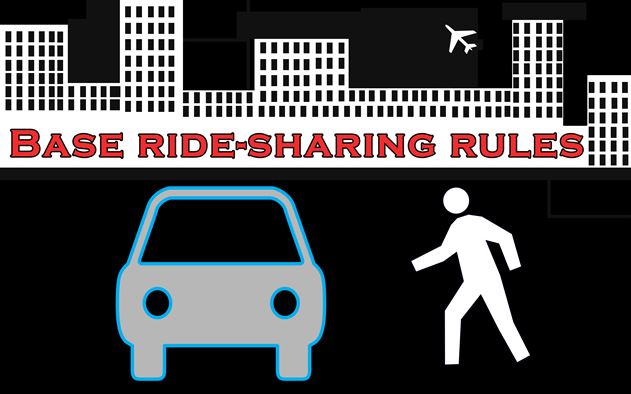 Airports like the Kansas City International Airport allow only uber drivers to have access to the airport. If you love Lyft services, you may not get your favorite driver to get you home or to a hotel.
Apart from restriction laws, State like Kansas still want app-based companies to conduct a thorough background check and pay licensing fee. Besides that the driver has to have vehicle liability insurance.
Dodge Restrictions At The Airports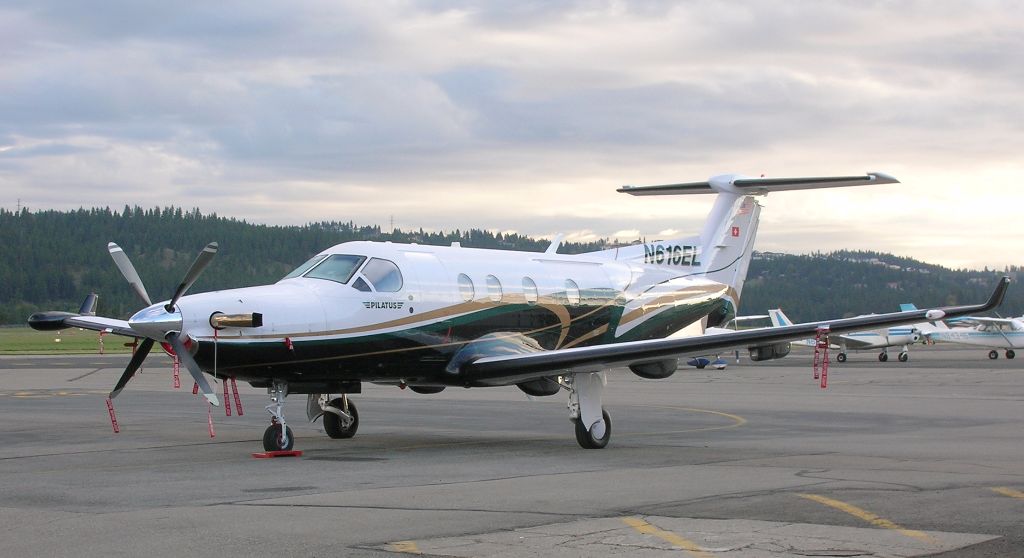 Drivers who want to avoid being caught remove logos of from their car and some will even have passengers sit on the front chair to appear like they are picking up their relatives or friends.
Frustrating, right? Requesting an Uber driver to come and pick you at the airport. Let alone the tiresome journey that you've had along the way.
Yes, you can save yourself from all these shenanigans through a reputable car service company. Not only will you have the peace the mind, but you will be picked at a specified location.
You will get help with your luggages and more importantly, you will arrive at your specified location without much drama.