We provide our services to you as a dependable, discreet, deluxe transport service from 1 to 11 passengers. For customers from the business world and amusement, to households aiming for a special evening out, LAX VIP Chauffeurs of LA offer a personal service matched with no other while many of our customers start or finish their trip to LA.
To assist you to enjoy our high quality of service, we now run a meet and greet policy to our clientele. Our chauffeurs are professionally dressed, dependable, discreet, and courteous.
We have all fully licensed drivers registered with Los Angeles City and will ensure that you experience the ultimate in luxury chauffeur hire and arrive at your destination as quickly and safely as possible.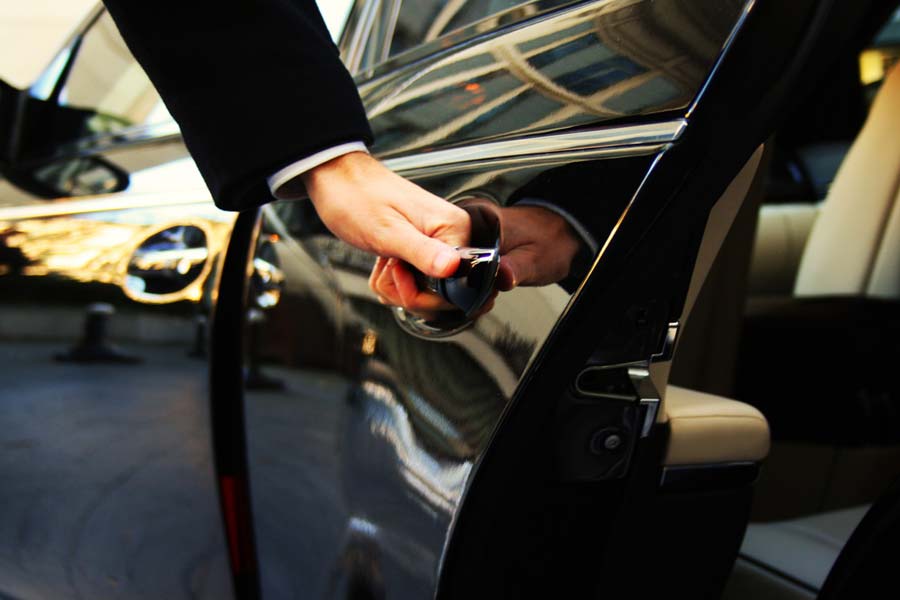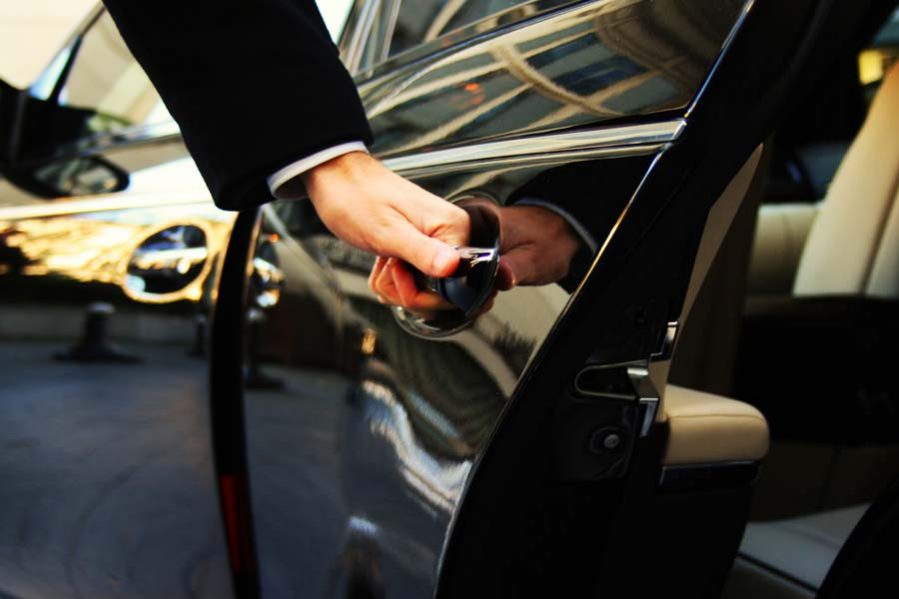 From a real viewpoint, using the LAX private car service allows you to enjoy a comfortable ride experience tailored to your specific needs – without compromise — the ride from LAX  Airport to any place around Los Angeles. LAX VIP private car service will drive you from point A to point B without the headaches of you thinking of the shortest and most efficient route. We at LAX VIP private car service will make sure that you get to your meeting, Airport, and place on time.