Cities like Los Angeles, San Diego, San Francisco and similar are all amazing and have plenty of landmarks to see, beautiful beaches to visit, events and parties to attend, and all sorts of different varieties of things to do. However, they also have one thing in common, hectic traffic and bustling cars everywhere you go. So if you thought about navigating the city by yourself, forget about it. Why put yourself through such a stress when you can hire a professional driver from LAX VIP TRANSPORT and go through your day relaxed.
Whether you are a working professional, a tourist that wants to get to know California better or a jet-setting executive that needs to attend a meeting in a high-energy city like Los Angeles, our luxury car service is your way to zip out of the LAX airport and start your day, checking off places from your to-do list. You can get to your meeting, get to the beach, switch into your touristic activities, and basically, do the things you came here to do without all the fuss of the busy traffic around town. When you are traveling you want to get the most out of your stay, so standing in lines, bothering with rent-a-car services and maps to get you around the city, the shuttle that goes all around town before stopping at the address where you are staying should not be part of your schedule at all.
Los Angeles, and all California, for that matter, have amazing places that you want to see, breathtaking sceneries you want to enjoy with your loved ones or by yourself, so why miss those moments out in the streets, when you can hire a professional to drive you anywhere you want to get in the safest, fastest manner. The world we live in is fast – paced and we are sure your life is too. You wouldn't want to wait in lines or doing anything that is inefficient and is wasting your precious time. This is why we have the best, most efficient cars driven by trained professionals that will take you to your final destination through the safest routes. You can even stop in the way there are have a look at some of the best places around Los Angeles. Just hire a car on an hourly contract and be wherever you want from the LAX airport to downtown LA.
When you arrive from your city into a new one like Los Angeles, and you spent your entire day traveling, the last thing you want is more crowd, more lines for taxis or public transportation, and many different stops before you arrive at your destination. This is not the way to arrive in a beautiful city like Los Angeles. Not at all, which is why we as your 24 /7 car service offer many services like Luxury Private Car Service, Corporate Service, Hourly Car Service, and Airport Service. All you have to do is call us now and your driver will be waiting for you at the scheduled time happy to assist you with whatever is on your busy calendar.
LAX private car service has a goal to provide its clients with a high–quality, reliable service, with discretion in mind and our experienced chauffeurs who know this busy city and surrounding areas and how to manage the fastest routes in most time–efficient ways. At your service, we have our gorgeous automobiles that are well maintained for your convenience. You can choose anything from luxury vehicles to executive cars, or if traveling with your family you can have the comfort of an SUV that will gather all your luggage and still provide you with space and comfort. We work around the holidays, offering you a chauffeured drive year-round, so contact us now to find the best rates that suit you.
Transporting you from your current to the desired location in the latest models of the safest cars any time of the day is what we do every day. LAX VIP chauffeured car service is your reliable choice of chauffeured vehicle to your attending parties, film festivals, business meetings, film production locations or theme parks like Disneyland or Universal Studios and many other places and events happening in and around the city of Los Angeles.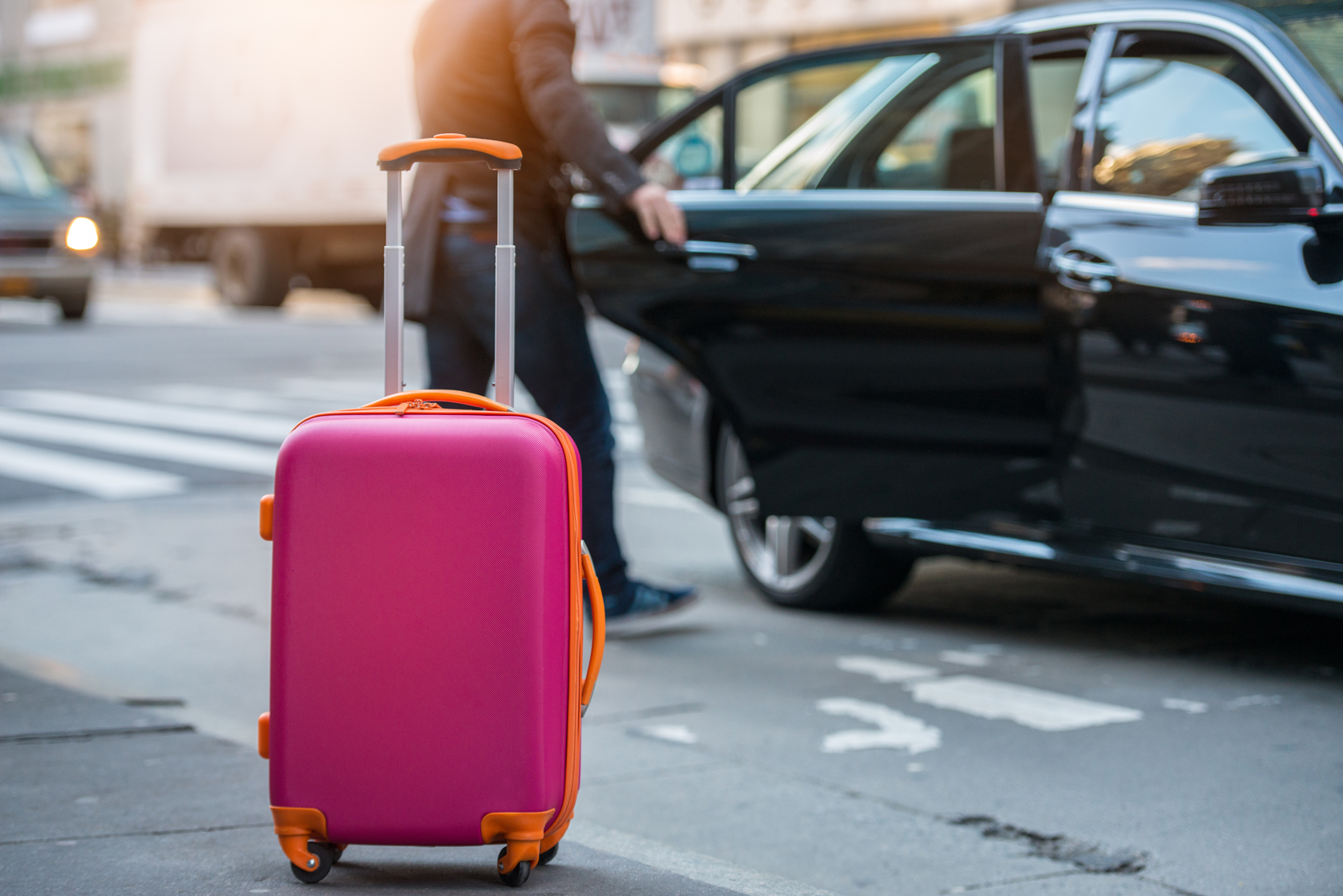 Convenience
When booking a ride with us as your private car service, your assigned chauffer will be at the scheduled time and place a few minutes earlier so you can have enough time to get to your final destination. If you need you can be picked up from the specified location for safe pick-ups (based on city and location policies), or pick you up curbside. It is also possible for you to schedule a meet-and-greet service where the driver meets you inside the terminal at your request. This way you are sure to skip and avoid the inconvenience of waiting in lines for hours to get a taxi or a car rental and the rest of the time – consuming rides. We have special deals and offer chauffeured transportation for Christmas, New Year's Eve and throughout the entire year. All you have to do is call us and find out more about our special rates.
Comfort
Once you sit in our high – comfort vehicles, you can allow your experienced driver to take it from there. You can have all the privacy you need as you are welcomed by the appropriate temperature in which you can just sit back and relax. All our cars are comfortable, and have clean leather seats are more welcoming than the seats inside a plane, a taxi, a shuttle van, and definitely the seats on a rent-a-car. Just take in the view, start with your work or even take a nap as the chauffeur safely whisks you away from the heavy traffic to your designated destination.
Safety First
Safety comes before everything else. This is why all our drivers must pass a thorough training and gather experience before they join our team. They know all the short and long routes, traffic trouble-spots, traffic laws, and road closures, all for your pleasant experience. Whether you are about to attend to a meeting, getting to your hotel room, party or going to see the movies, your driver's attention is always on the road with the intention of delivering you safely to your destination.
Privacy Guaranteed
When you hire a professional driver with us, privacy is guaranteed at all times. This is why we beat taxis, public transportation, and car rentals. When you need privacy, you turn to us and we deliver, more than expected. We understand that privacy to you as a business professional is crucial, so we will deliver what you need. Our experienced chauffeurs have transported VIPs, Hollywood stars, pharmaceutical, studio, and technology executives, and while they check in with family and friends, have private conversations or do business, they know we have their privacy in mind, and we have their confidentiality. We understand that your life and matters that go with it belong to you as our client and not to the public, so with LAX as your black car service, you will be treated like a VIP and nothing less.
All the Attention You Need
Our focus is on you at all times during which you need our services. We focus on taking you to your destination, on time, safely and in orderly manners. You are able to ask your chauffeur any time if you have questions regarding the city or the area.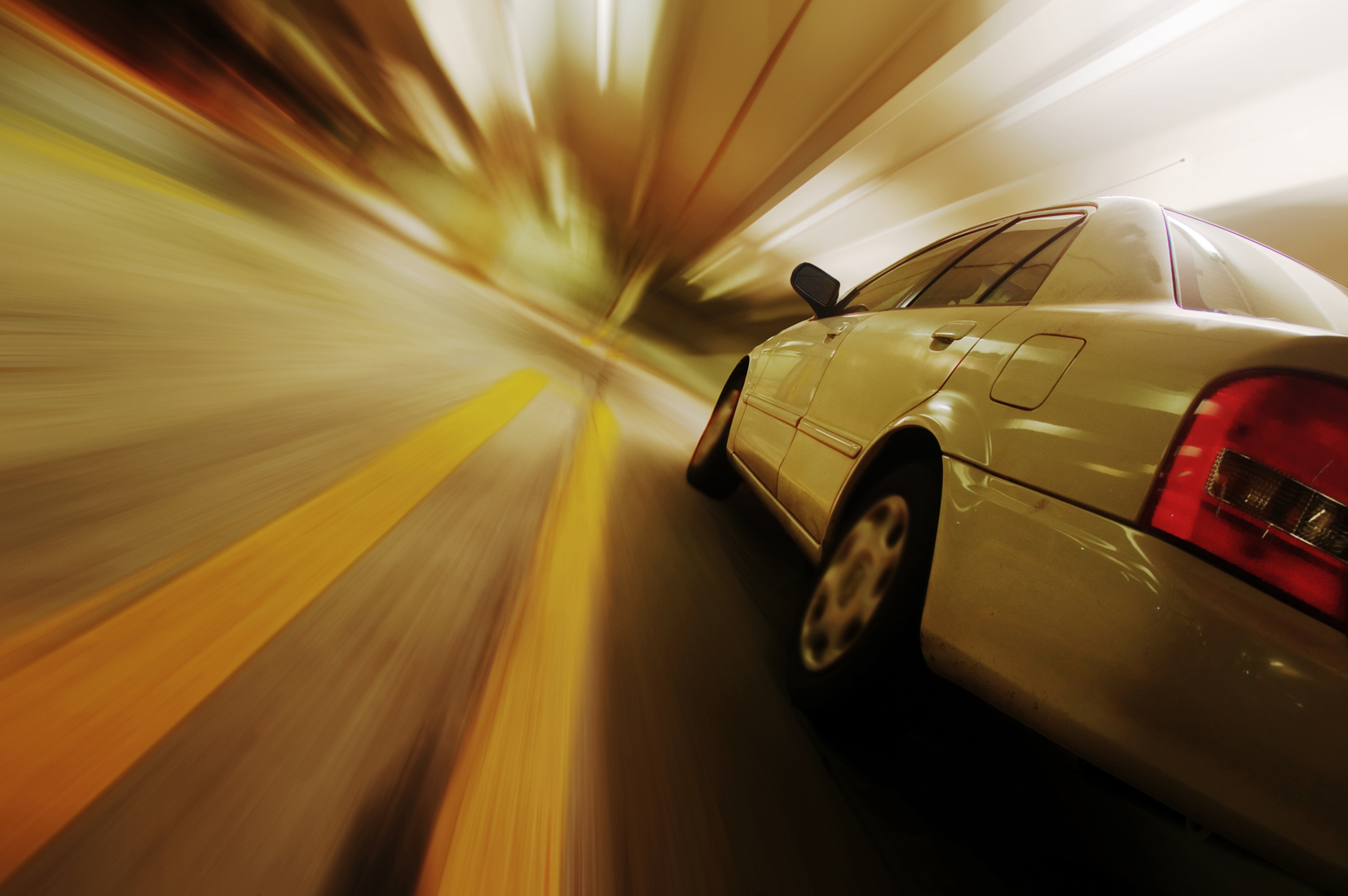 Meet and Greet Service
This is one of our most popular services provided by LAX VIP TRANSPORT. You can have your driver meeting you inside the terminal other areas where it is allowed and introduce themselves to you before taking you to your appointed vehicle. They will help you with your luggage and everything else you might need before the ride. To book this service, please ask our operators in order to schedule it on time.
Give us a call now and get the special offer that fulfils your needs. LAX offers chauffeured vehicles 24/7 every day of the year. We hope to hear from you and bring you the most enjoyable chauffeured experience, safe and punctual.