LAX VIP Town Car Service Now Taking You To Dolby Theatre
If you have read our article of recommendations of things you can do and places you need to visit in the city of Los Angeles, then you know that there are numerous landmarks and events to visit when you arrive. LAX VIP TRANSPORTATION now offers a route to the famous Dolby Theatre that is situated in Hollywood and Highland shopping mall and entertainment complex. We are sure you have heard of this theatre formerly known as the Kodak Theatre and now it's time to put it on your agenda when you come and visit the city of Angels. Its contemporary design with exactly 3,332 seat capacity and venue will take your breath away as it looks even better seeing it in live than on TV when you watched the Oscars and many concerts held there through the years. Opened first on November 9, 2001, this theatre represents an adjacent to the Grauman's Chinese Theatre and the El Capitan Theatre on nearby Hollywood Boulevard. The theater was designed specifically with the Oscar ceremonies in mind and the stage is one of the largest in the United States, so this definitely makes it worth your time.
However, its location on the Hollywood Boulevard and Highland Avenue, in the Hollywood district of Los Angeles, make it the center of events and it is constantly surrounded by high – volume traffic, the rush hour and traffic jams. This at times makes it impossible to reach and the entire process can be very stressful sometimes. So instead of struggling with traffic jams, searching for parking spots and trying to navigate the busy Los Angeles streets with your own or a rental car, you can simply give us a call and make a reservation for one of our chauffeured, comfortable vehicles that will take you there without the stress, safely and in time.

Loyal and Devoted, Always Happy To Serve You
Our experienced team of chauffeurs at LAX luxury car service know Hollywood like they know their pocket so your driver will always know the fastest and safest route in order to get you to and from the Dolby Theatre with ease and without the hassle of sitting in too much traffic. Isn't this enough of a reason to give us a call today?
Pick up and drop off service:
LAX VIP black car service offers you a door to door service where they pick you up from your home, work or wherever you want to be picked off from and will drop you right in front of the Dolby Theatre while you relax at the back seat, enjoying the beautiful Los Angeles comfortably. Your driver will then return to pick you up at a pre-arranged pick up time and take you to your next destination. It's understandable that events at the Dolby Theatre might last longer than anticipated, so no worries about it. We are all about flexibility and your convenience at every moment. Our state of the art scheduling system has your contact information so your assigned driver can reach you, or vice versa and adjust any pickup times, earlier or later than firstly agreed.
For your highest convenience, you can choose your pick up the place when you are attending an event at the Dolby Theatre or simply visiting this beautiful landmark. Our experience has shown us that there are 2 most convenient locations that our clients feel most comfortable with. So, we recommend the pick-up and drop off to be right in front of the Dolby Theatre or on the other hand, you can choose the designated area for private car services at the parking lot of the Dolby Theatre as your pick-up or drop off location.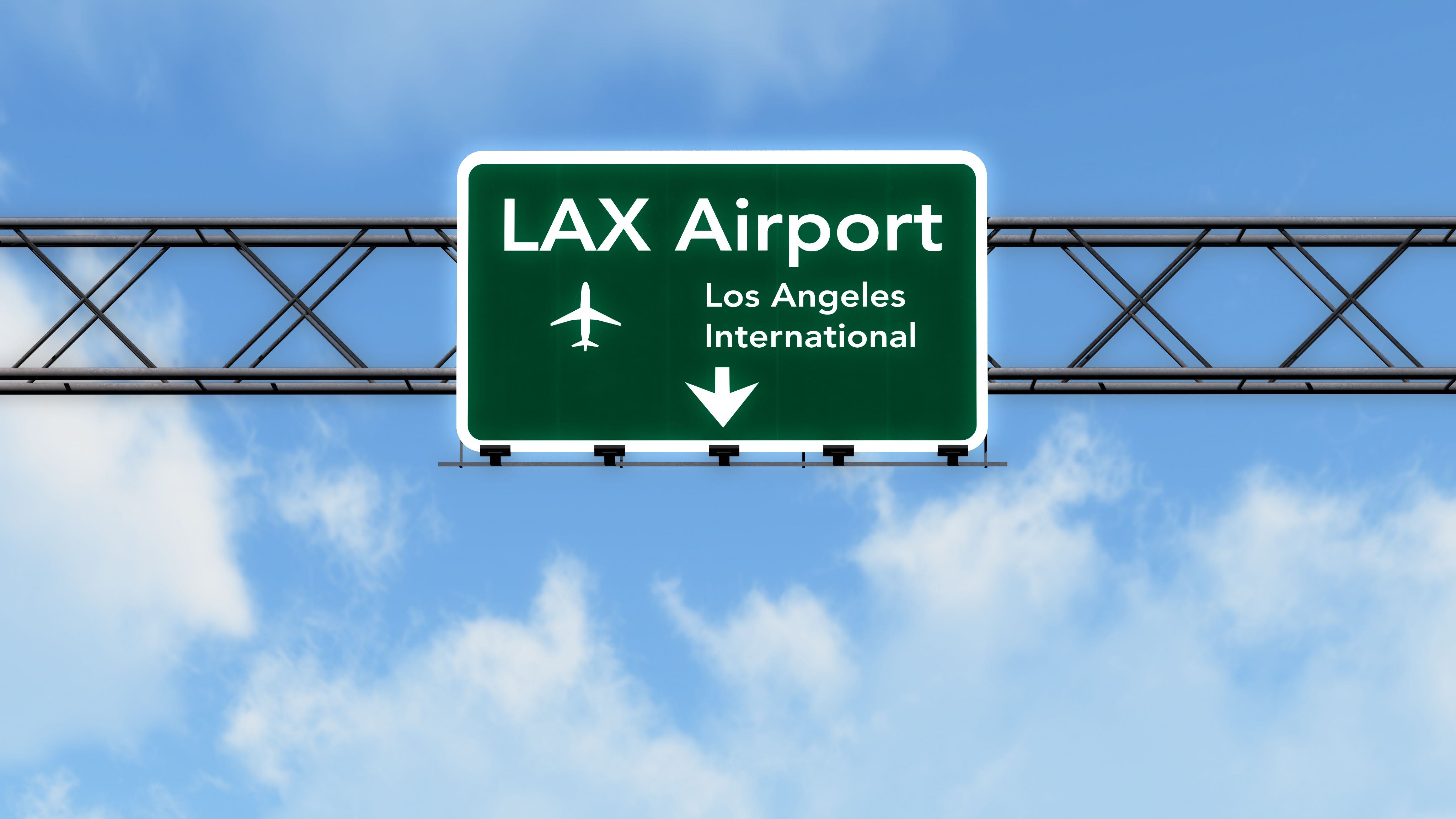 Dolby Theatre Hourly Car Service
Depending on the nature of your visit to the Dolby Theatre, we understand that sometimes it is more suitable to boon an hourly arrangement and have your chauffeured drive for as long as your visit lasts. By booking our hourly service, chauffeured automobile to and from the Dolby Theatre will be solely available to your needs and will work around your agenda at any time of the day.
If you are hesitant and do not know which service you need, let us recommend and help you with the choice. Namely, the hourly services have mostly benefitted people who needed to run errands between the visits to and from the Dolby Theatre. So if you need to make a stop and take care of something on your way to the Dolby Theatre or back home, then you will make the most out of our hourly service. However, whatever you choose, we will do it in the most time – optimizing way because we understand that time is money.
Pick up the phone now and give us a call to inform yourself of our latest offers and special deals around the holidays. LAX private car service offers transportation any day of the year, including Christmas, New Year's Eve, 4th of July and others. Our flexibility ensures your utmost convenience.